On June 28, 2008, a 767, registration N799AX operated by ABX Air, caught fire just aft of the cockpit area while the flight crew were preparing to start the engines in San Francisco, CA.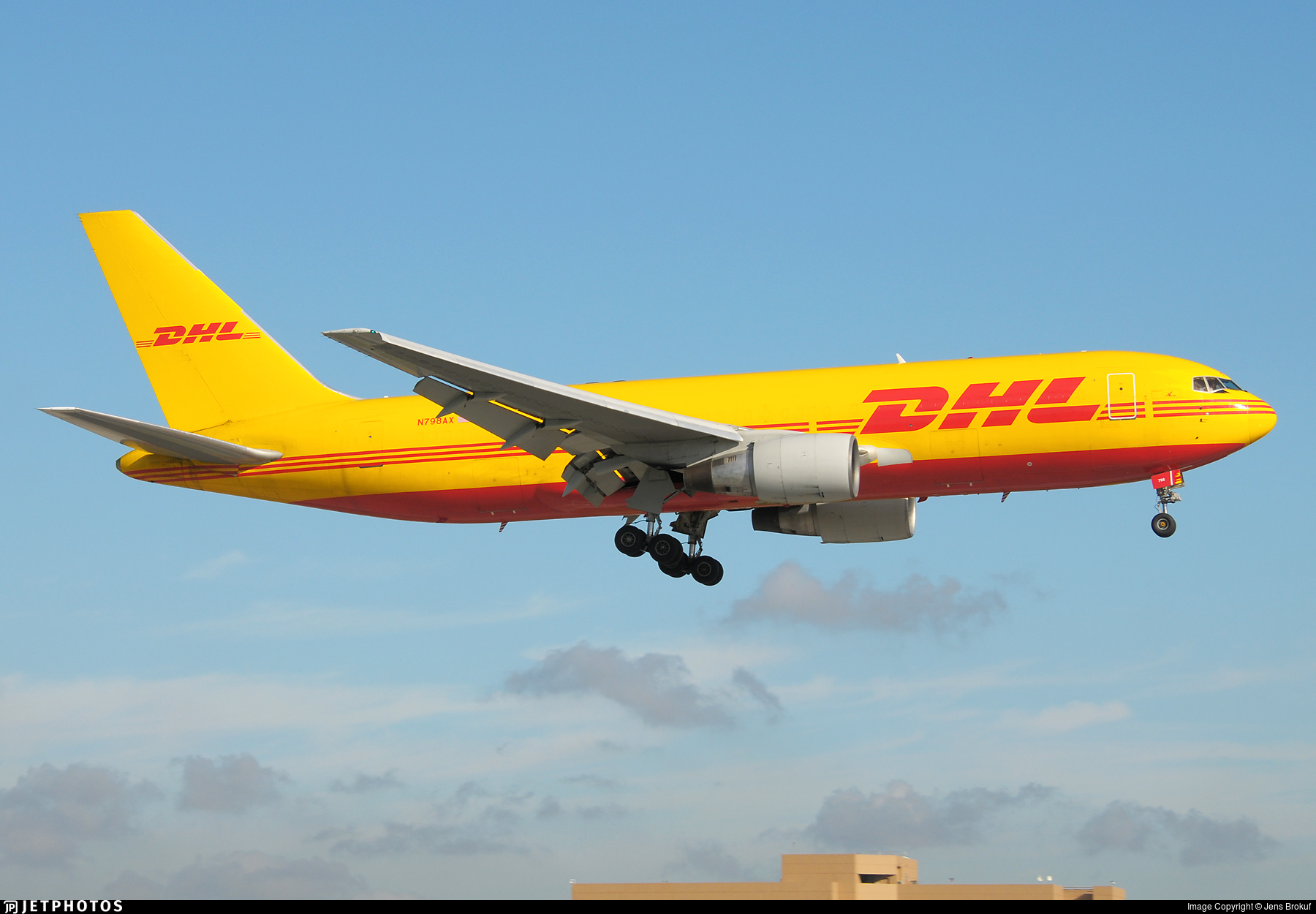 The ABX Air Boeing 767-200 was parked at plot no.11 in preparation for a cargo flight to Airborne Airpark (ILN). A fire occurred just aft of the cockpit and burned through the top of the fuselage. At the time of the fire, the airplane was parked near a loading facility, all of the cargo to be transported on the flight had been loaded, and the doors had been shut.
The primary location of the fire was outside the cargo hold in an area just aft of the cockpit. The fire was extinguished by San Francisco Airport Rescue and Fire Fighting, but not before causing substantial damage to the aircraft. The flight crew of two, who were preparing to start the engines when the fire broke out, escaped from the aircraft without injury.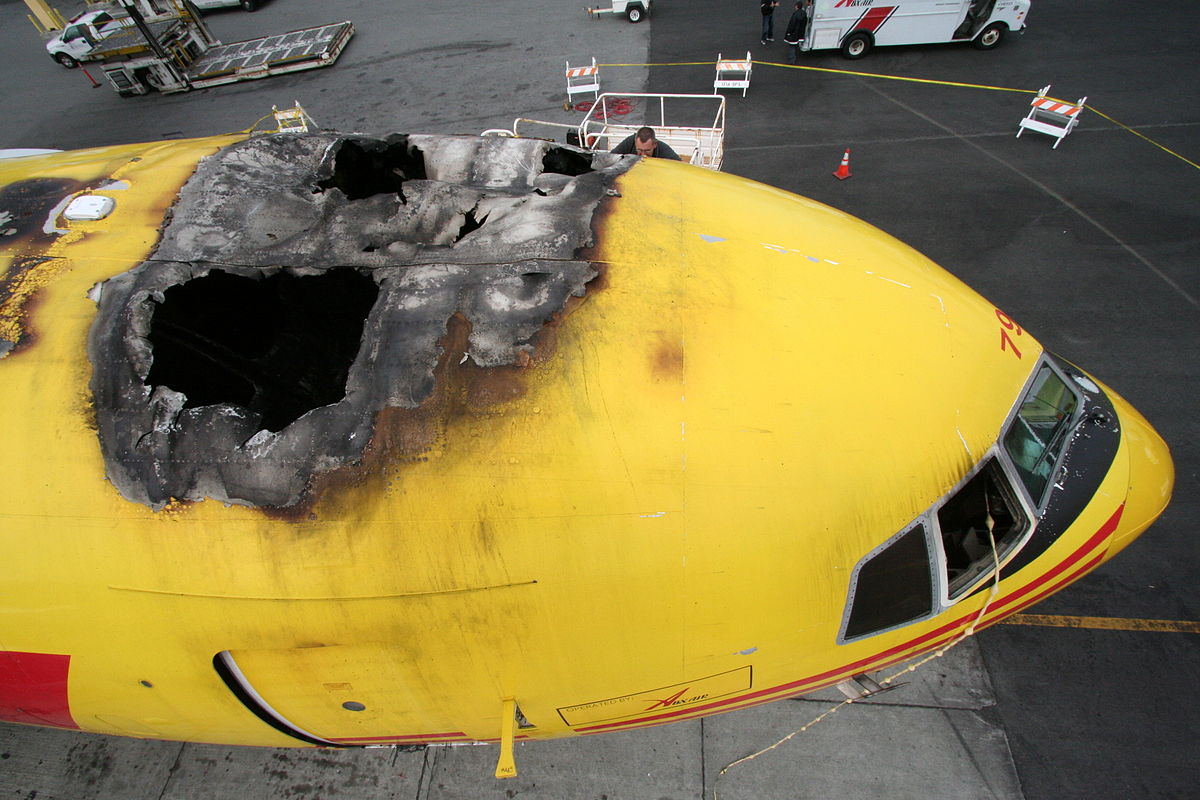 PROBABLE CAUSE: "The National Transportation Safety Board determines that the probable cause of this accident was the design of the supplemental oxygen system hoses and the lack of positive separation between electrical wiring and electrically conductive oxygen system components. The lack of positive separation allowed a short circuit to breach a combustible oxygen hose, release oxygen, and initiate a fire in the supernumerary compartment that rapidly spread to other areas. Contributing to this accident was the Federal Aviation Administration's failure to require the installation of nonconductive oxygen hoses after the safety issue concerning conductive hoses was initially identified by Boeing."

Download the Cockpit Voice Recorder transcript