On 23 August 2000, Gulf Air Flight 072 crashed into the Persian Gulf on approach to Bahrain International Airport from Cairo.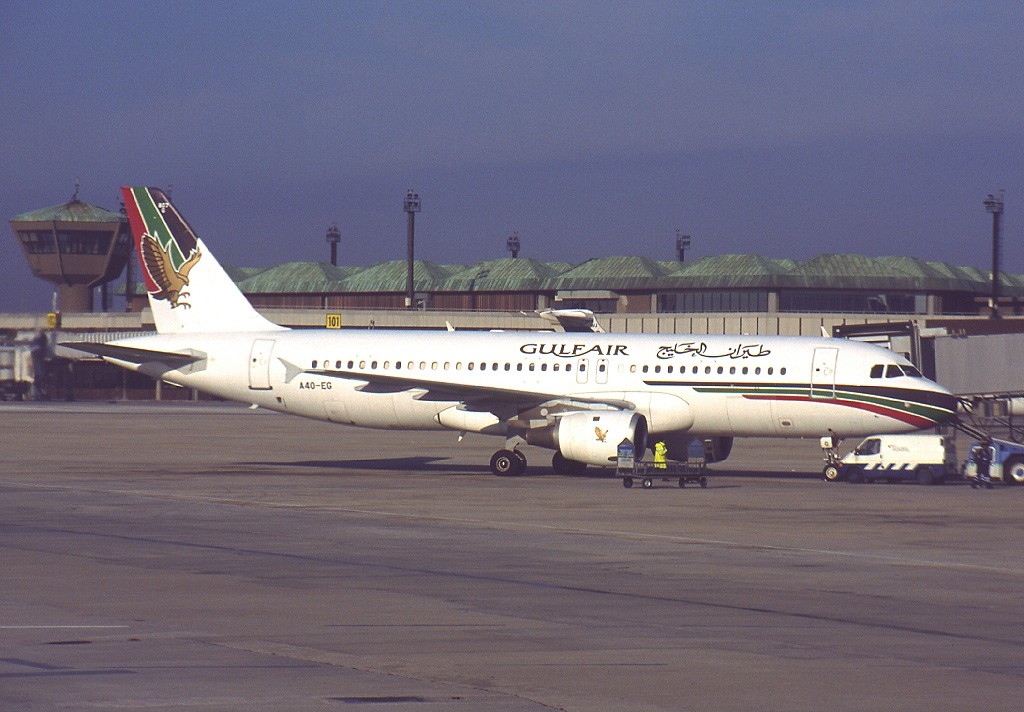 The A320, registration A40-EK, with 143 passengers and crew on board approached the landing at higher speeds than normal and carried out an unusual low altitude orbit in an attempt to correct the approach.
The orbit was unsuccessful and a go-around was attempted. While carrying out a turning climb the aircraft entered a descent at 15 degrees nose down. The aircrew did not respond to repeated GPWS warnings and approximately one minute after starting the go-around the aircraft disappeared from radar screens. There were no survivors. 36 children were on the aircraft.
The accident investigation concluded that the primary cause of the crash was pilot error (including spatial disorientation), with a secondary factor being systemic organizational and oversight issues.
Flight 072 was the highest death toll of any accident involving an Airbus A320 at that time. It was subsequently surpassed by TAM Airlines Flight 3054, which crashed on 17 July 2007 with 199 fatalities.
After the accident Hamad bin Issa al-Khalifa, the Emir of Bahrain, declared three days of national mourning.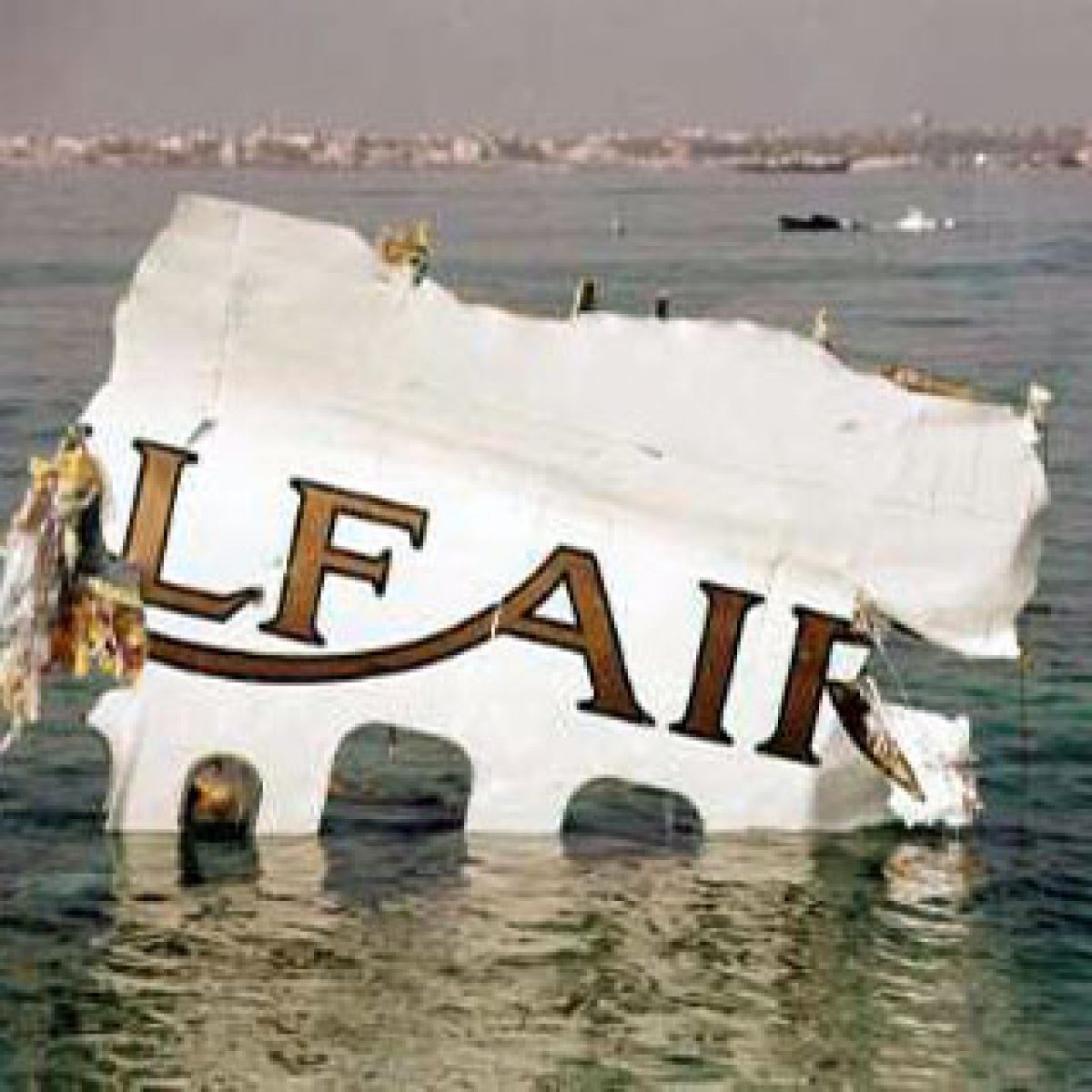 ---
Download the Cockpit Voice Recorder transcript