A Learjet 35A corporate jet crashed and burst into flames while on approach runway 01 to Teterboro Airport, New Jersey, USA. Both crew members suffered fatal injuries.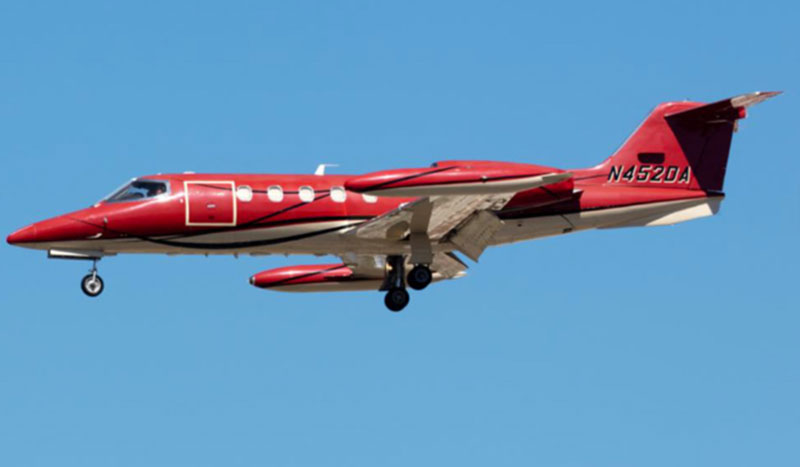 The flight departed from the Philadelphia International Airport, Pennsylvania, about 15:04 on a repositioning flight destined for Teterboro (TEB).
The crew filed a flight plan for the accident flight that included altitude (27,000 ft) and time enroute (28 minutes) entries that were incompatible with each other, which suggests that the crew devoted little attention to preflight planning. The crew also had limited time in flight to plan and brief the approach, as required by company policy, and did not conduct an approach briefing before attempting to land at TEB.
Cockpit voice recorder data indicated that the second-in-command (SIC) was the pilot flying (PF) from PHL to TEB, despite a company policy prohibiting the SIC from acting as PF based on his level of experience. Although the accident flight was likely not the first time that the SIC acted as PF, based on comments made during the flight. The PIC regularly coached the SIC from before takeoff to the final seconds of the flight. The extensive coaching likely distracted the PIC from his duties as PIC and pilot monitoring, such as executing checklists and entering approach waypoints into the flight management system.
Collectively, procedural deviations and errors resulted in the flight crew's lack of situational awareness throughout the flight and approach to TEB. Because neither pilot realized that the airplane's navigation equipment had not been properly set for the instrument approach clearance that the flight crew received, the crew improperly executed the vertical profile of the approach, crossing an intermediate fix and the final approach fix hundreds of feet above the altitudes specified by the approach procedure.
The controller had vectored the flight for the instrument landing system runway 6 approach, circle to runway 1. When the crew initiated the circle-to-land maneuver, the airplane was 2.8 nautical miles (nm) beyond the final approach fix (about 1 mile from the runway 6 threshold) and could not be maneuvered to line up with the landing runway, which should have prompted the crew to execute a go-around because the flight did not meet the company's stabilized approach criteria. However, neither pilot called for a go-around. The PIC, who had assumed control of the airplane at this point in the flight, continued the approach by initiating a turn to align with the landing runway. Radar data indicated that the airplane's airspeed was below the approach speed required by company standard operating procedures (SOP). During the turn, the airplane stalled and impacted the ground in a right wing low and nose down attitude in an industrial area between Kero Road and Commerce Road in Carlstadt, New Jersey, 1000 m short of runway 01. A fire erupted and consumed the aircraft. Both crew members died in the accident.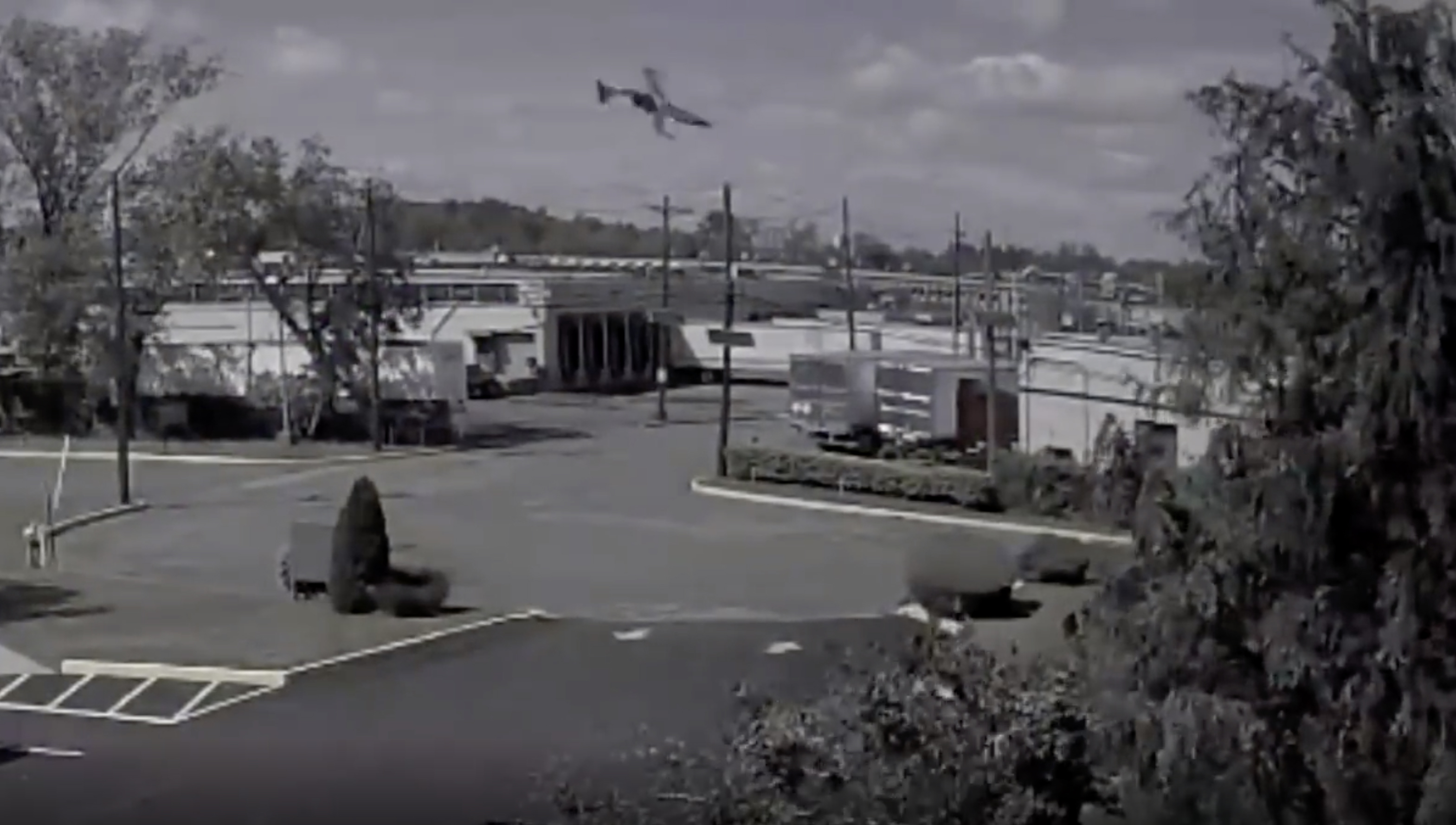 Download the full NTSB CVR Transcript